This article was originally published on ksl.
Air pollution is perennially among the top 10 Utah issues. In 2016, according to the Utah Foundation, it ranked only behind healthcare. We all know it's an issue because we all breathe air we can see is polluted.
In fact, in a recent study done by the American Lung Association, Salt Lake City metro area and Logan were in the top 10 most polluted areas in the country, coming in at 7 and 8, respectively. And while there might not be an obvious, painless answer on how to solve our clean air problem, Kelly Curtis from Solaroo Energy, a South Jordan based solar and HVAC contractor, discussed some clean air solutions, both short and long-term.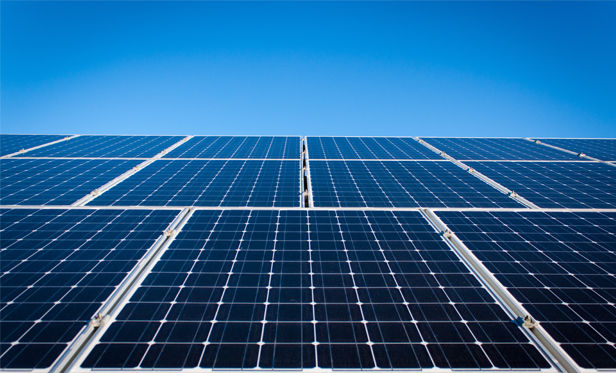 Solar – part of a long-term solution
Solar power enjoys a unique position in the energy mix – it is currently the only viable production method available to consumers to produce clean, renewable energy at their residences or places of business. But is that the only reason for solar's popularity? Curtis notes when environmental solutions make financial sense, then it's ready for the masses.
"It's hard for a lot of people to get behind environmentally friendly solutions when they have to pay a hefty premium to do so. A lot more people will choose the environment when the cost to them is the same," Curtis says. "But when the choice is better financially and it's more environmentally friendly, that's when it goes mainstream — and that's where solar is right now."
Utah is usually among the top population growth rates in the country and was first on the census list in 2016. The additional population means additional electric load, which means additional generation facilities. More solar power produced in state reduces the need for additional power plants and slows the rate we are polluting our air from electricity generation.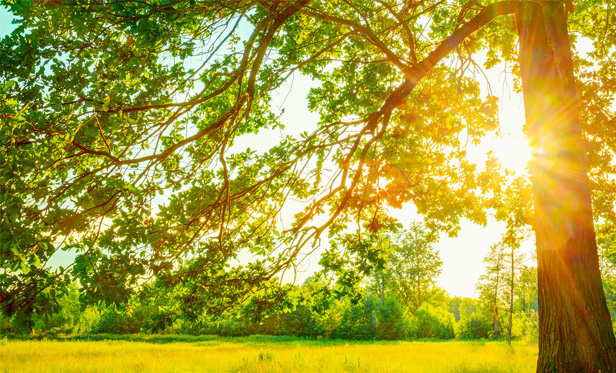 But the clean air benefits from solar don't end there.
"Sure, solar is renewable, clean, and helps our clean air problem," Curtis says. "But a less obvious benefit of solar, and possibly even has more impact on our future, is that solar transforms its customers to being energy-aware. Solar gets people interested in electric cars, monitoring their home's energy use, battery storage, and in being involved in the conversation. Solar turns us into energy data nerds, which in the long run, can help shape behavior in a very positive way."
Air purifying – immediate help
It's hard to wait for decades of behavior shaping and long-term improvements. Clean air to breathe is as fundamental to our needs as smartphones, Netflix and Wi-Fi. Okay, maybe food should be in there somewhere, too. So what can we do today to improve the air in our homes?
For years, hospitals have used technology to purify air — for obvious reasons — but now, the same technology has been designed for home use and can be installed into your central air system.
"Air-purifying systems are an excellent way to not only filter, but purify the air in your home. It's not only for bacteria and viruses either — pollen, pollution, mold, tobacco smoke, pet dander, and other particles less than a micron in size — all get purified and filtered," Curtis explains. "So it's not only illness it can address, but allergies, asthma, and respiratory irritation from our Utah-famous inversions as well."
Solaroo installs air-purifying systems as a part of many solar systems because they are both solutions to improving the air quality and as a top issue in Utah, it's also what customers want.
For more information on solar promotions, incentives, or clean air, please call us 801-826-4888.